CREATING IMMERSIVE WORLDS
Sean Cawelti is a theater, opera director, video, puppet and mask designer based in Los Angeles specializing in creating immersive worlds and experiences.


Sean graduated from the University of California Irvine with his BA in Drama with honors in Directing. He has been a puppeteer since he was four, after convincing his parents to buy him his first puppet while at a swap meet. Sean studied puppetry at Tisch School of the Arts at NYU and is a member of the Puppeteers of America and LA Guild of Puppetry. Sean worked for many years as an Art Director at the California Science Center in Los Angeles. In 2012 Sean left his day job and became a freelance artist full time dividing his time between being the Artistic Director for Rogue Artists Ensemble and working as a Director and Puppet, Mask and Video Designer.

Sean has won awards for his work as a designer, director and playwright and was honored with a UNIMA Citation of Excellence for directing the puppet-infused adaptation of Nicolai Gogol stories titled Gogol Project. In 2011 he was selected by the City of LA's Cultural Affairs Department to travel to Brazil for two months to study woodcarving and Candomblé, a religion born of African and Catholic traditions. Sean was awarded the 2015 Sherwood Award by the Center Theater Group in Los Angeles for his work as a director.

Sean's directing work has been seen at the Getty Villa, South Coast Repertory, Segerstrom Center for the Arts, Redcat, The Geffen Playhouse and the Center for Puppetry Arts in Atlanta. He has designed puppets, masks, props and video for theater, music videos, museums, concerts and arena tours including the recent Kanye West Yeezus tour.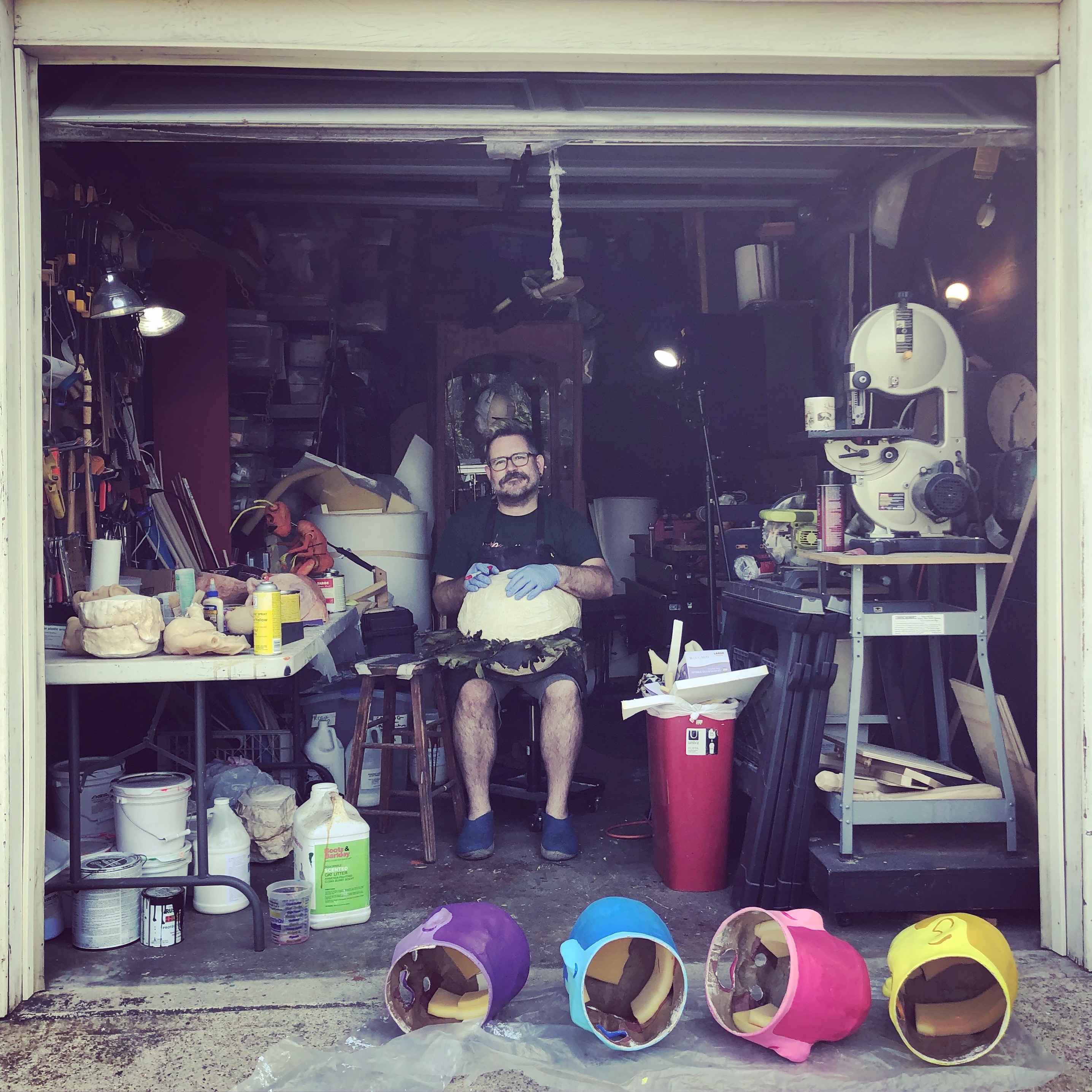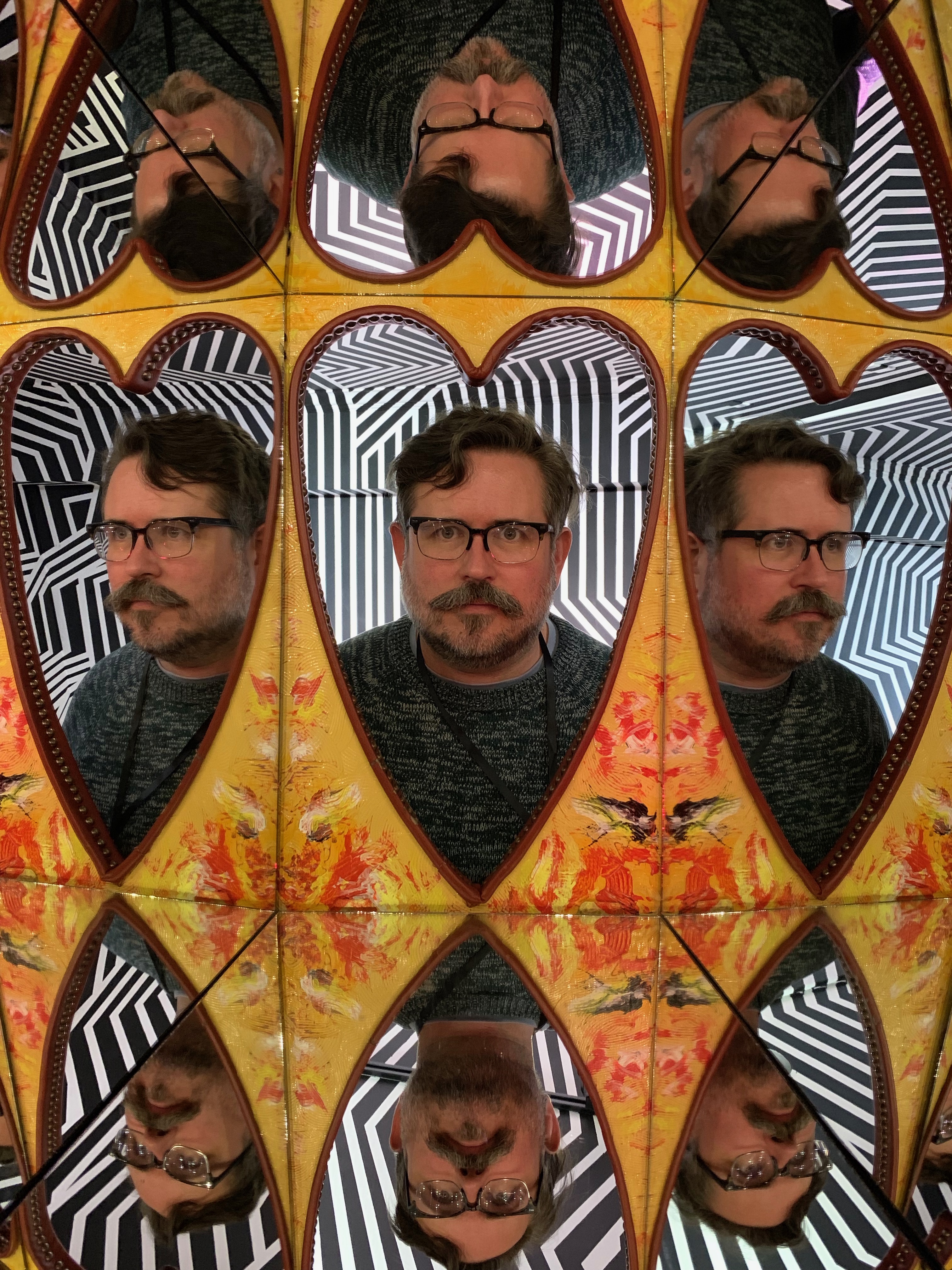 Education:

New York University – Tisch School of the Arts, 2002
︎Selected to attend month long intensive puppetry program, focused on the history of puppetry; found object, Bunraku and shadow puppetry construction; manipulation techniques

University of California at Irvine, 2003
︎BA in Theater, Member of Dean's honor list, honors in stage direction and design

Brazil Artist Residency, 2009
︎Selected by the City of LA's Cultural Affairs Department to travel to Brazil for two months to study woodcarving and Candomblé, a religion born of African and Catholic traditions